WASTELAND

A hidden place, somewhere near Canberra.
From the WASTELAND book project.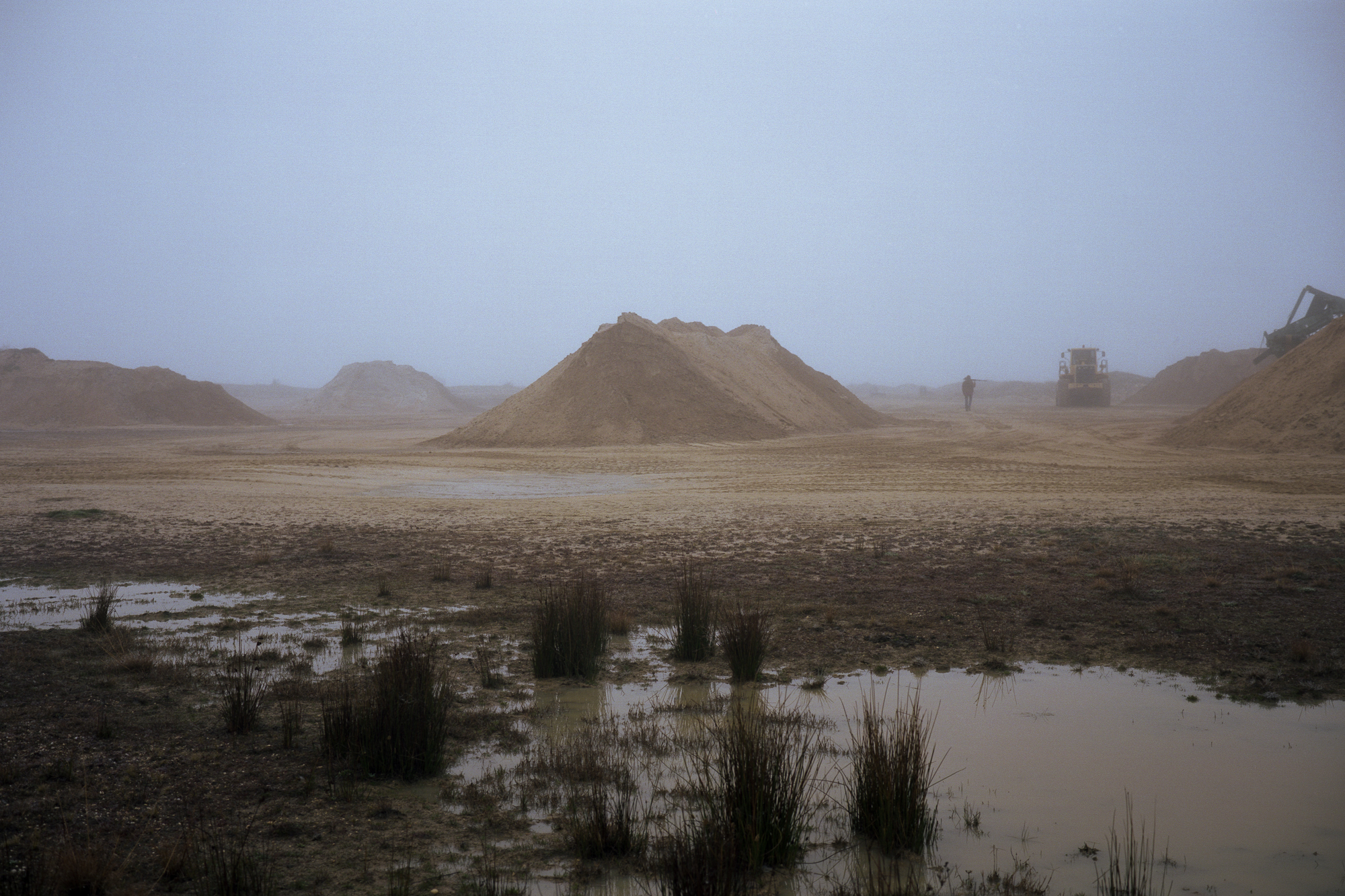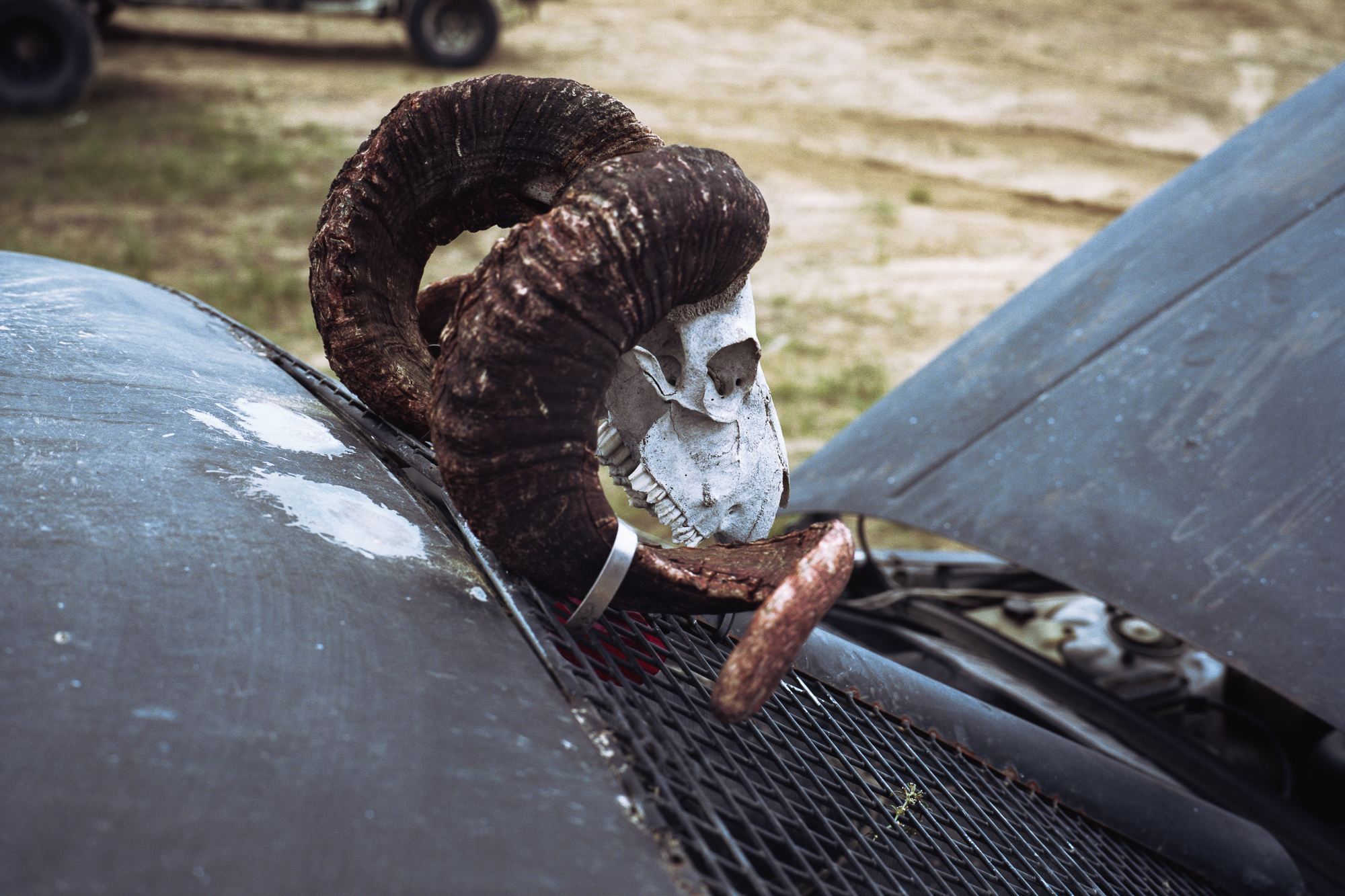 Quality vehicle,
unbridled power,
Custom styling.
Oh that old bus.
Yeh she's packin a V8
Been here since first lap.
Runs like a blender on crack.
Got the defender back after 3 weeks.
Contaminated diesel.
New pump, rail,
injectors and flush.
Fridy nite fever.
Kicker in the guts.
Found Bogged and out of fuel.
Little cunts
Jezza Nator, 2015
from
WASTELAND