Five Foot Way

These photographs were taken during two years living and working in Singapore.
Singapore is a landscape of structure and infrastructure, dense and overwhelming. The island is filled with buildings and endless urban settings. There are glamorous municipal landmarks and enormous shopping malls, but the interstitial scenes are smaller and more interesting, as they show the real city.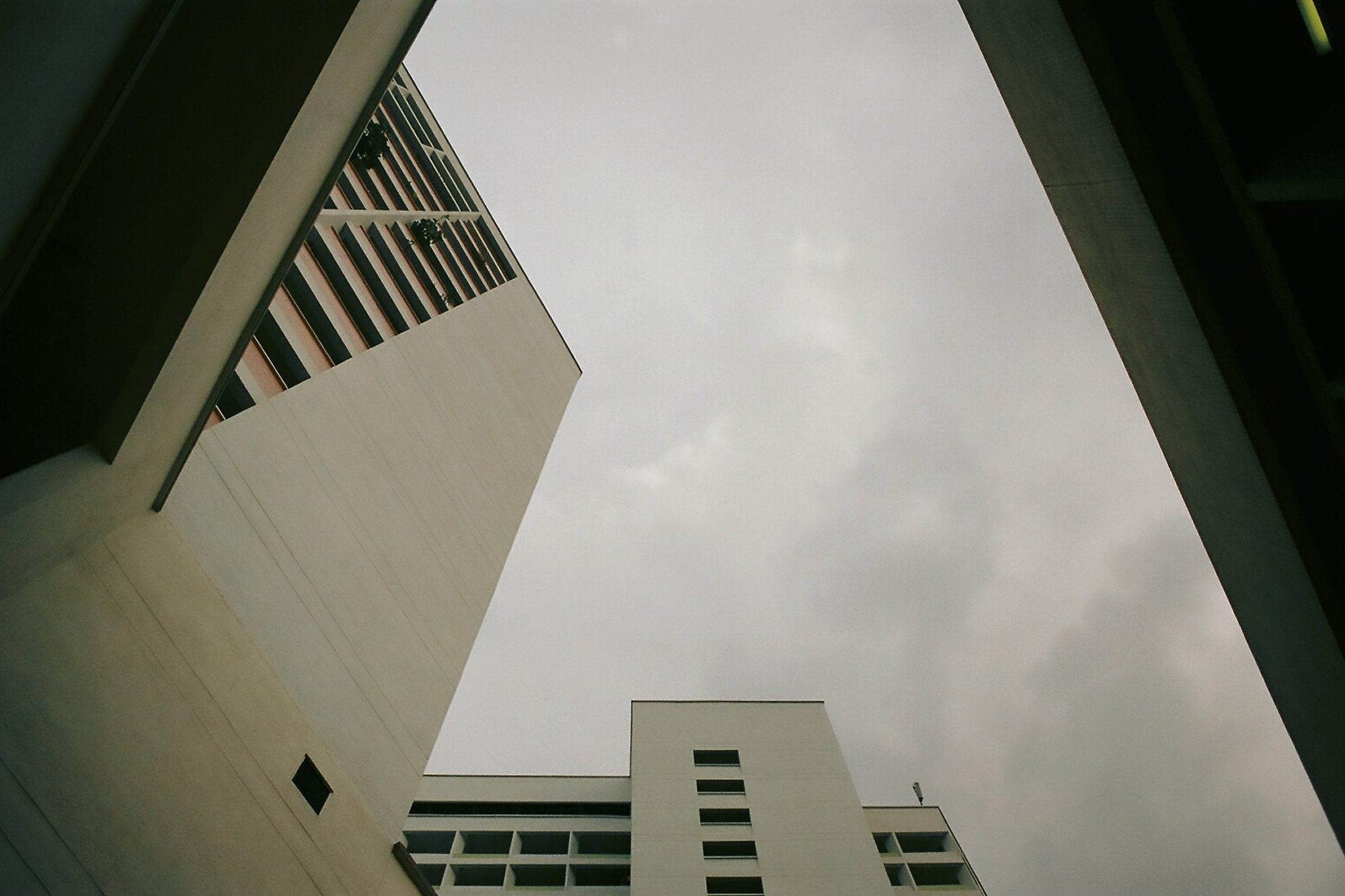 Five foot ways are pedestrian walkways indented to the ground floor of a building from the road, such that the overhanging upper floors provide a shelter for pedestrians from the sun and rain.